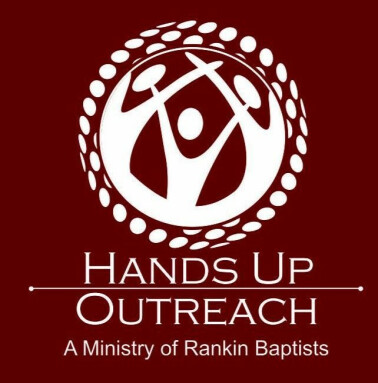 Hands Up Outreach sponsors Christian Women's Job Corps (CWJC) and Christian Men's Job Corps (CMJC) of Rankin County. These faith based, non-profit ministries are where men and women in need are equipped for life and employment. Services offered through these ministries are Jobs for Life classes, computer classes, GED tutoring and testing, Bible study and mentoring. Other available classes include English As A Second Language (ESL), Citizenship Classes, and opportunities for tutoring children.
Hands Up Outreach is a ministry of Rankin County Baptist Association and the North American Mission Board. The driving force behind Hands Up are Rev. Roy and Mrs. Mary Callahan. Roy spent 24 years in the U.S. Navy and during his time in the service they ministered to military families, particularly during the Iraq War. Roy is an ordained minister and earned a Master's Degree in Christian Education from Mid-America Theological Seminary. Mary holds certification in Women's Ministry from The Southern Baptist Theological Seminary in Louisville, KY.
Get Involved Through Volunteer Opportunities
Hands Up Outreach relies on more than 100 volunteers to accomplish its mission and serve its students. Volunteers are able to help in multiple ways: serving as an ongoing volunteer; volunteering for a one-time specific task or project; volunteering as a group to serve. Click one of the areas below to find out more about how you can volunteer today.